International PR & Events Company
We at Fazz PR and events are a company with a keen vision and expert skill set for creating success for our associates and clients when it comes to PR, publicity, marketing, events and talent management.
Headquartered in London, Fazz PR and Events extends its range of services across the globe from Middle East to India, UK, Canada and pan-Europe. We have worked on a variety of projects that include Bollywood Superstars Salman Khan and Priyanka Chopra.
​
Our expertise is inaction briefs from clients promptly in a timely manner and from converging vision, ideas, leads, resources and brands with target groups and audiences, we deliver what we vouch for and pride ourselves with endorsements from communities when we exceed expectations and raise the industry bar high.
​
Based upon previous experience and existing contacts within a range of industries that include film, fashion and charities we have a genuine and keen interest to broaden our delivery of prominent campaigns within all sectors.
​
Having worked closely on several projects with overseas agencies and Indian media we have established an in-depth understanding of specific requirements for multicultural markets which is an extreme advantage.
​
We pride ourselves on committing a generous amount of time and attention to identifying needs of individual clients to focus on accentuating the brand we represent.
"We can reach, influence and connect with your audiences"
"So you have an idea? Great. Let's make it a reality."
Managing pre to post release promotion including press release briefing, premieres, media junkets, conferences, meets and greet and shows.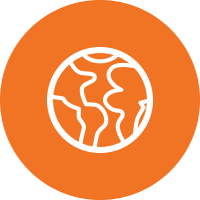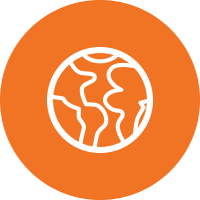 Producing relevant online content, delivering online campaigns, tracking performance and reach.
Press coverage and exposure, securing appearances at events, developing PR strategies and activities.
Planning and implementing effective campaigns incorporating all aspects of online, print, broadcast and outreach platforms including specialised ethnic multicultural campaigns.
A-Z Event planning, red carpet management, securing guest lists and event promotion across various online, print and broadcast platforms.
Identifying the most appropriate media outlets to ensure key messages to target audiences are delivered.